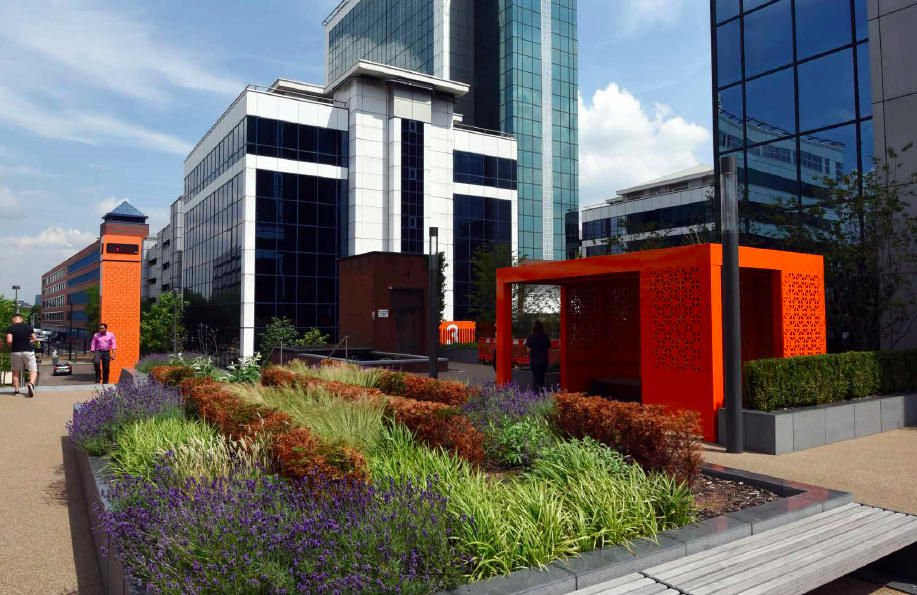 As the second national lockdown conditions begin to ease and with scientific advancements in the development of a vaccine, the prospects for 2021 are clearly improving.
When it comes to commercial property, agents are reporting the increase in demand and supply for office space in Manchester, is expected to continue post COVID-19. Q3 saw a significant uplift on Q2 in the regional office markets, totalling just over 1 million sq. ft, a 116% increase and Manchester has seen rental growth of 2.7%. (Ref 1.)
According to Jonathan Ratcliffe from offices.co.uk "The big trend is the move up North, to regional cities which provide cheaper office space and the opportunity to tap into specialist jobs markets. Manchester is set to benefit greatly from this movement". (Ref 2.)
These uncertain times have forced the adoption of different and innovative ways of marketing commercial office space. Social media and digital platforms are taking centre stage in generating enquires for clients, with an emphasis of course on the effective and efficient!
So what is the next new normal in marketing office space? – Here we have provided you with a few considerations and tips to help you think differently.          
Virtual Tours
Even though in-person viewings are back on the agenda, many people may still prefer their first experience of a property to be a virtual one. They can be conducted in a variety of different ways, depending on time, technology, and budget. Examples include a 3D Matterport tour, pre-recorded or even a live stream video tours and even sound-scapes to overlay stills or CGI's. Links to all of these can be placed anywhere from an advert to a building wrap or hoarding.
Social Media
This is one of the best tools for distributing fresh content to your potential occupiers.
For example:
Instagram allows the beauty and features of your space to be showed off via photography and IGTV. It can feature walkthroughs via stories and reels to give a potential tenant a sense of what it would be like to spend a day in the office.
LinkedIn is the platform of choice for directly targeting companies, decision-makers and other agents with more sophisticated information.
Pinterest displays portfolios of scene setting images which can provide a real flavour of the space, architecture and lifestyle a potential occupier could expect.
We have a dedicated in-house team that are ready to manage and plan your social media campaigns.
Third Party Portals
If you are in search of occupiers for your office space, then your products should definitely be listed on Rightmove, Zoopla, offices.co.uk and other top UK property portals in order to maximise your chance of finding tenants quickly.
A strong Pay-Per-Click Campaign
Even if you have optimised your website for SEO, it's unlikely that it will score highly with search engines in the beginning. It is possible to gain traction from the moment your website or post goes live by simply allocating a daily budget to gain more reach and a competitive advantage.
The Basics
In addition to these ways of marketing your space, you can not ignore the trialled and tested originals. These include a strong brand presence and unique message, signage, interactive brochures, websites, E-mailers, video flythrough and never underestimate the power of an up to date database!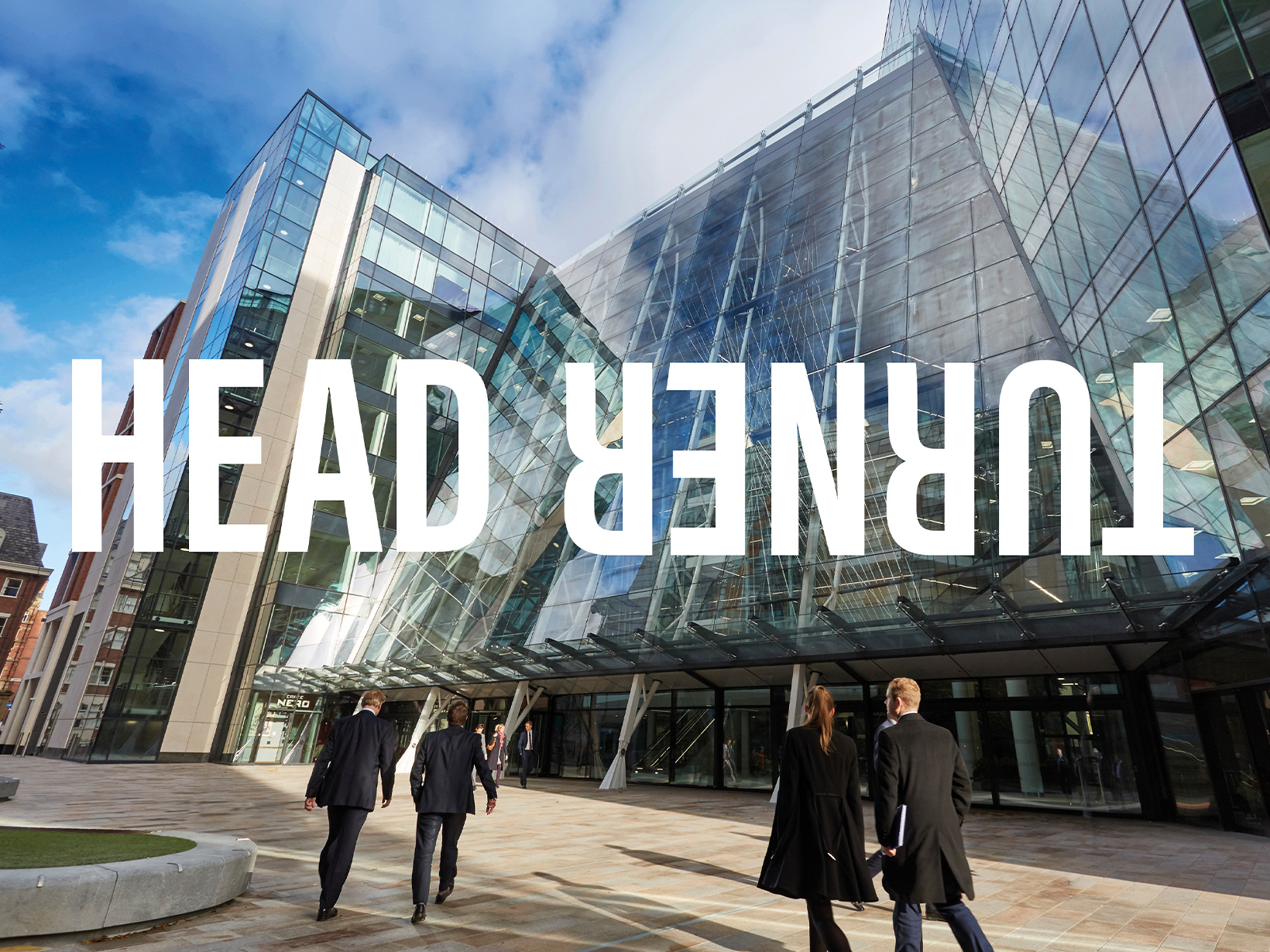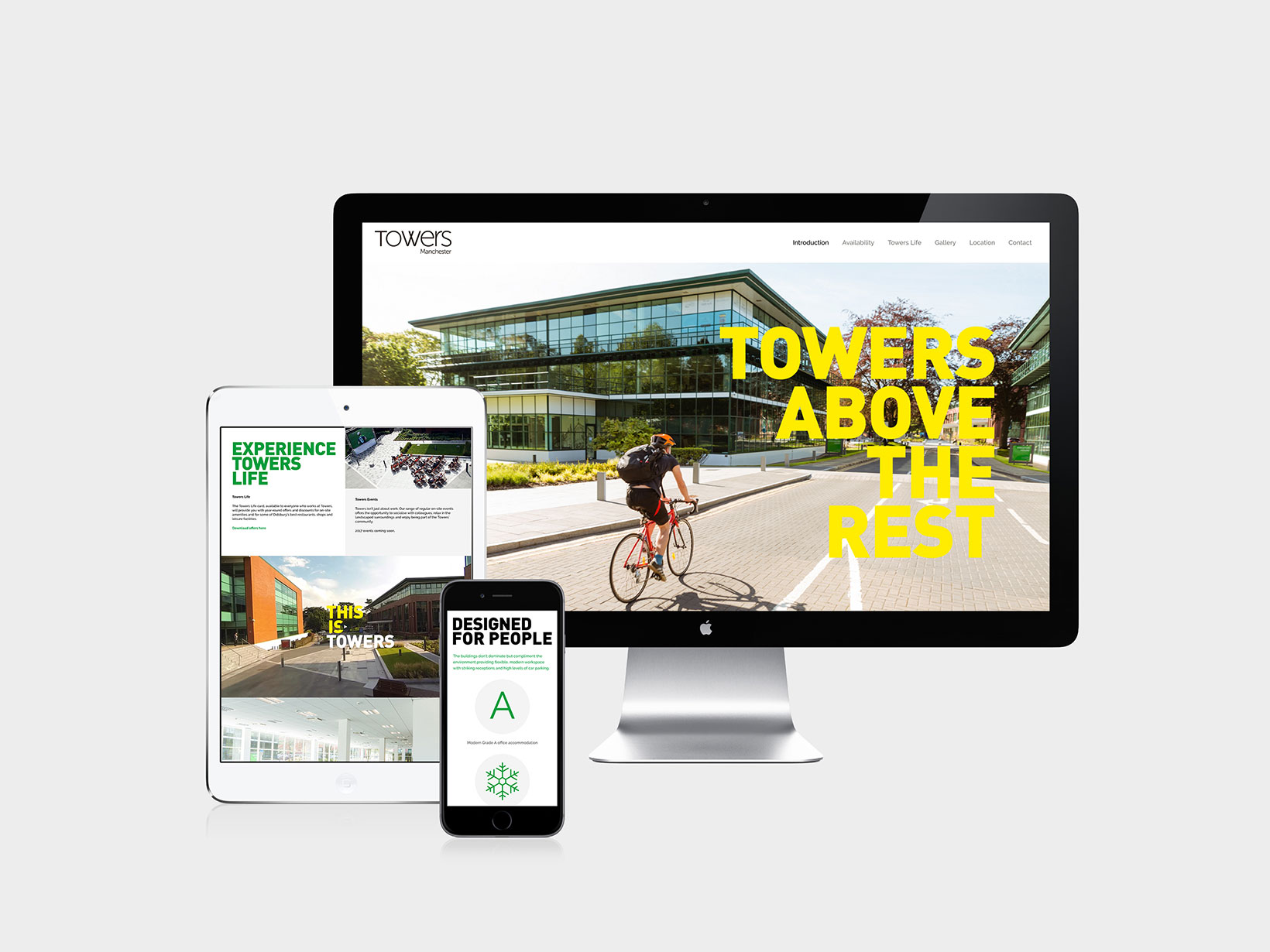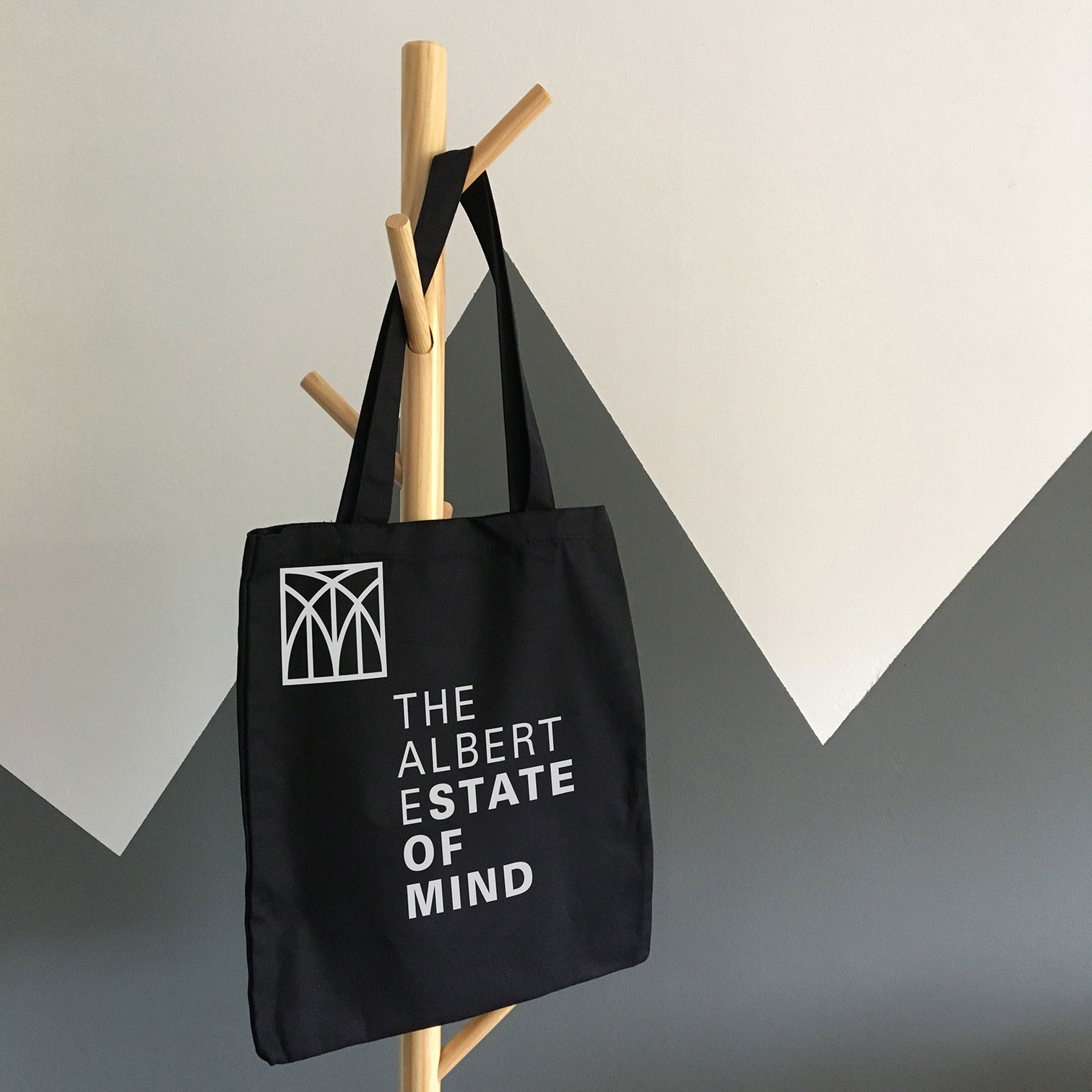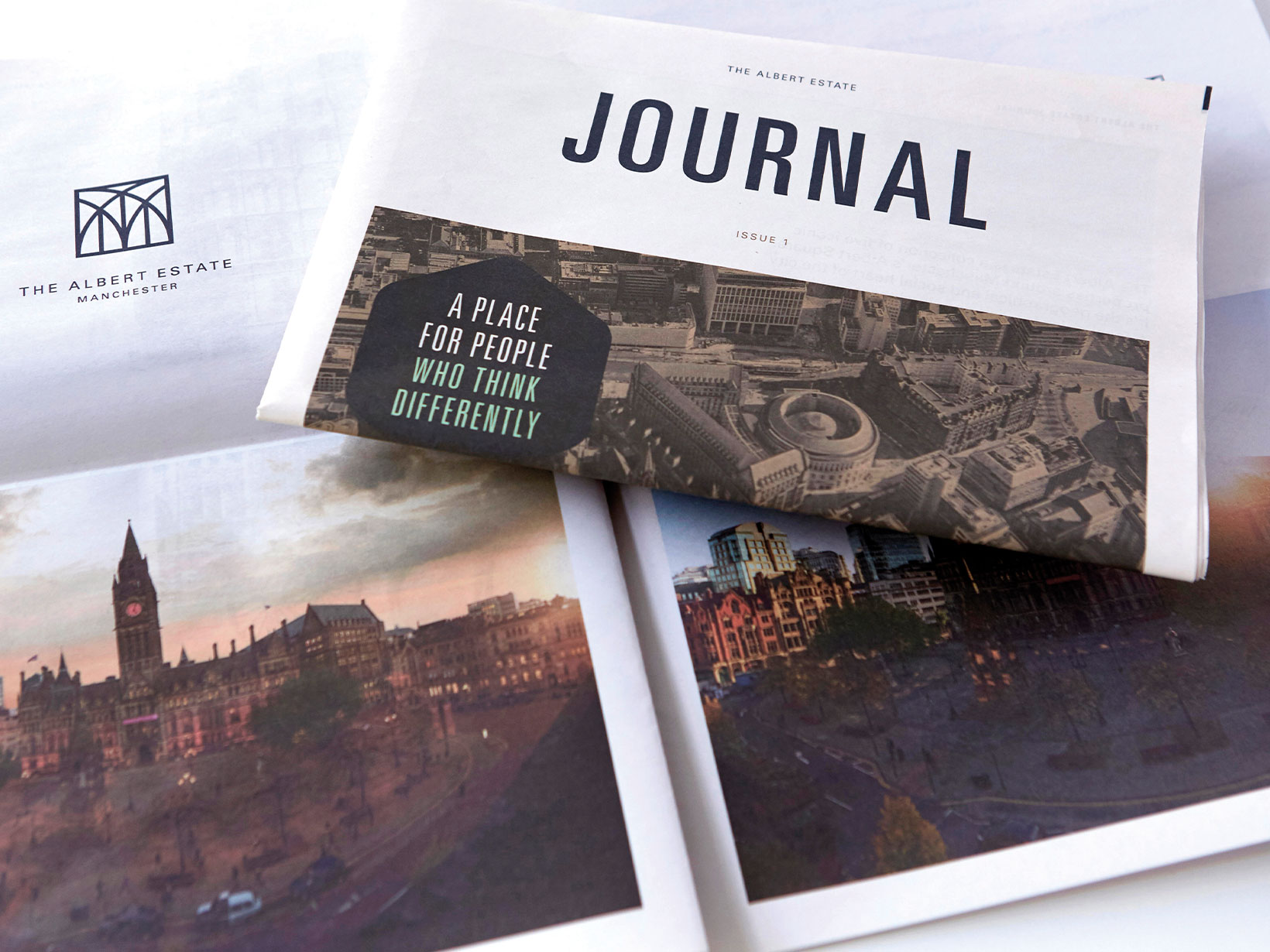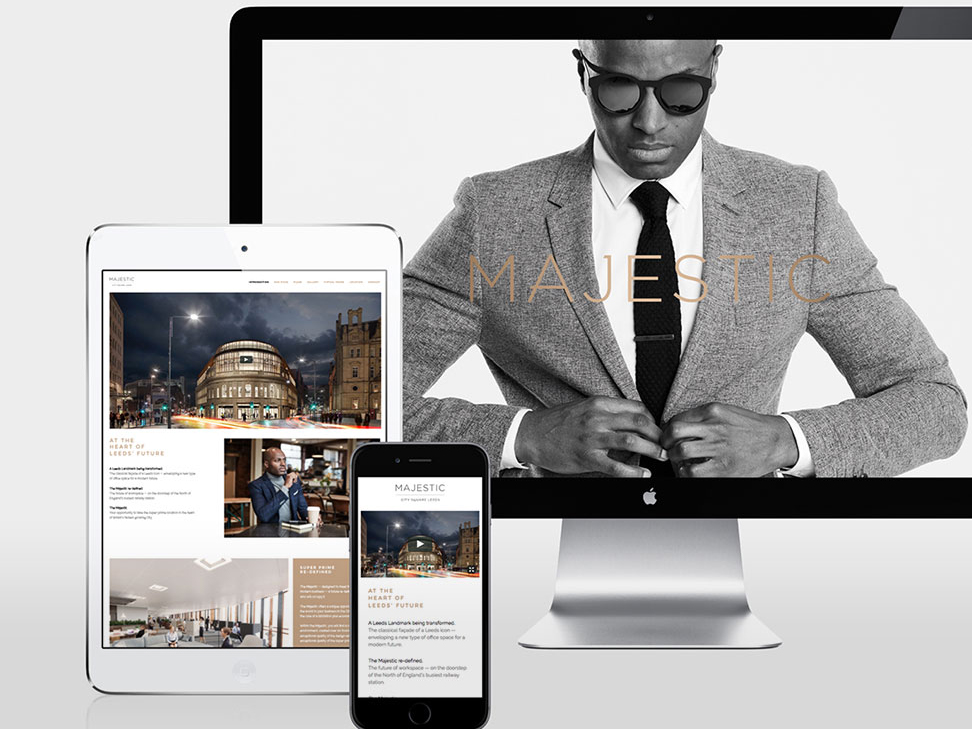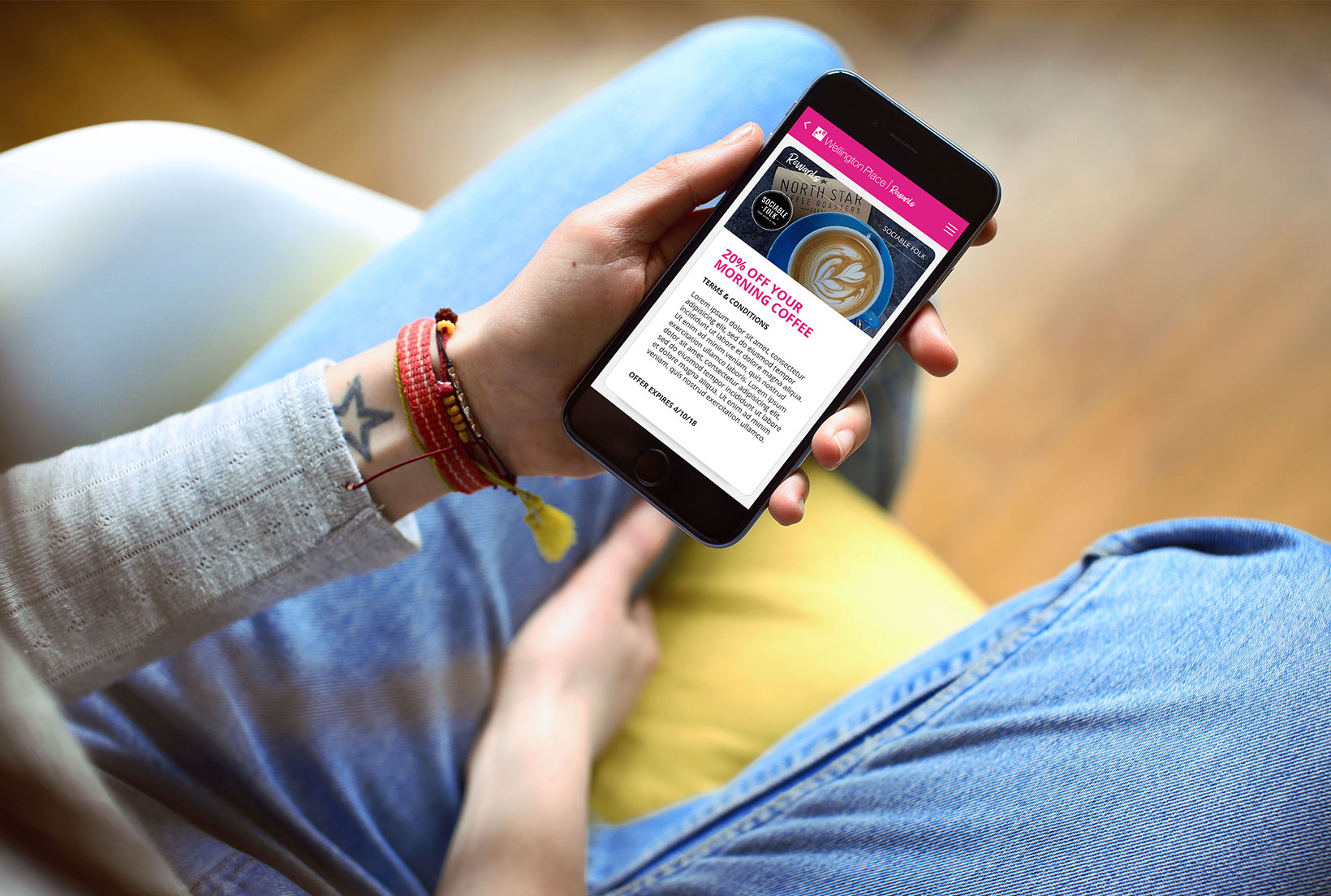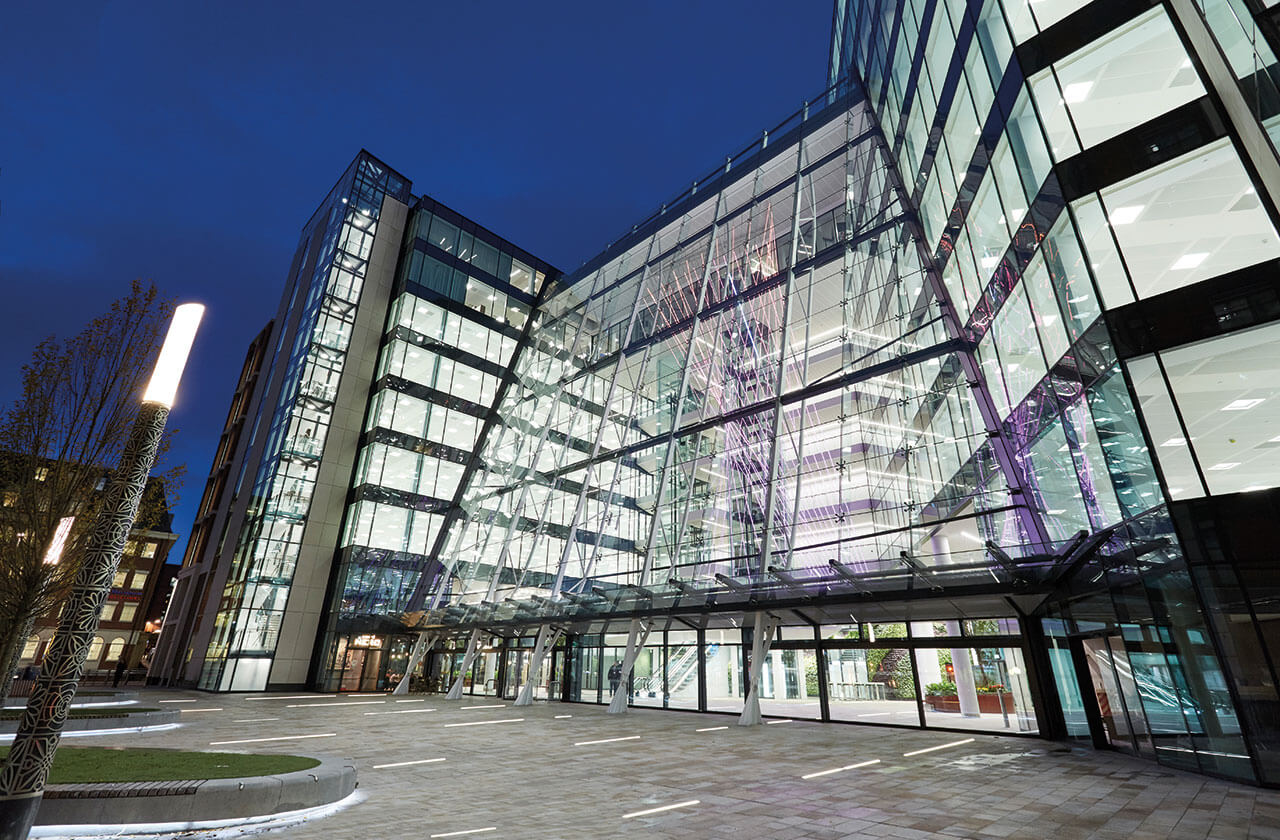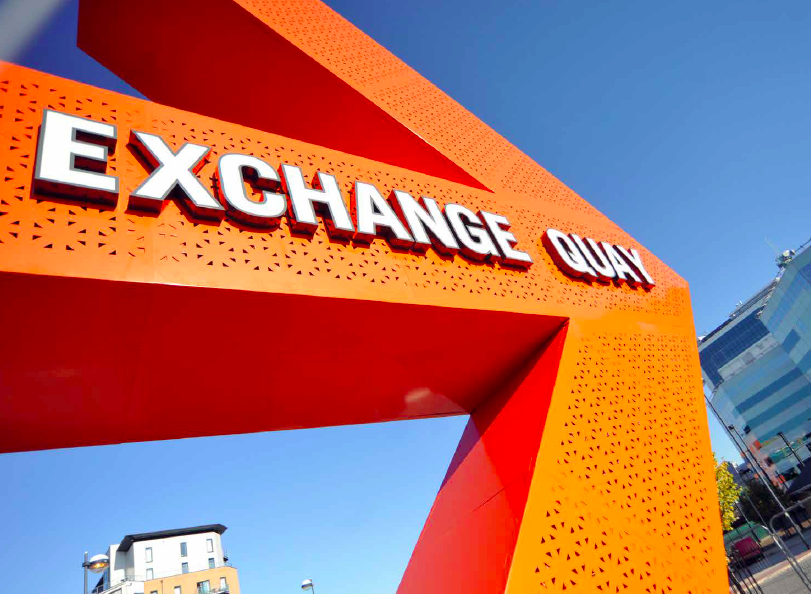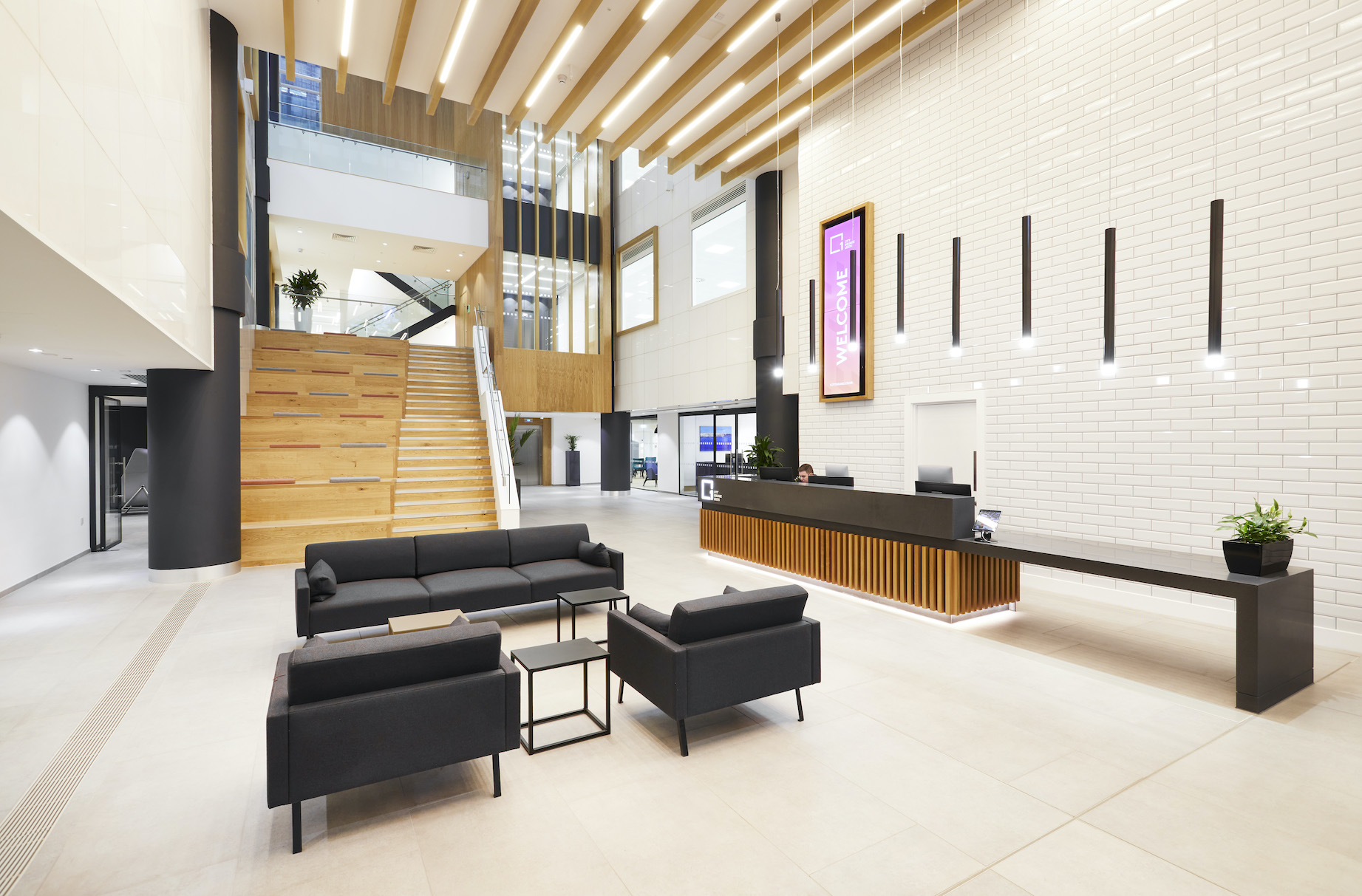 So how can we help you?
Over the past few years, here at DS.E, we have marketed some of the most successful office schemes in the UK. Our clients trust us because we understand what is required to market a scheme effectively and we deliver this service seamlessly:
"DS.E have been a great creative partner for the marketing of Central Square, a best in class office building in Leeds city centre. The team are flexible, responsive and always looking to add exciting new elements to the process often outside of what would be considered 'market standard'. I would not hesitate in recommending them"
M&G Real Estate – Central Square, Leeds
"In all my time as an office agent in Leeds, I haven't seen an office building fill up so quickly."
Knight Frank – Concordia Works, Leeds
We add value, create strategic campaigns and we hold our clients hands through the entire process to deliver proven results!
Take a more detailed look at some of the following projects we've worked on for yourself:
Majestic, Leeds: A super prime location in the heart of Leeds and new home to Channel 4.
1 City Square, Leeds: A refurbished and rebranded iconic building in City Square which has undergone a comprehensive brand repositioning strategy.
Exchange Quay, Salford Quays Manchester: 7 buildings totalling 472,000 sq ft of Grade A office space offering flexible opportunities for all modern business requirements.
The Albert Estate, Manchester: A community of dynamic businesses based in four iconic properties around Manchester's Albert Square.
3 Hardman Street, Manchester: In the heart of Spinningfields, at 350,000 sq.ft it is home to a significant part of the working population.
Canada House, Manchester:

 

Individual office suites, with an emphasis on community space and activity, in a converted textile warehouse. Accommodation to let from 194 sq ft to 32,000 sq ft.
Central Square, Leeds: Undoubtedly, the most prestigious office development the city has ever seen.

 

Office space totalling 78,054 sq ft. and over 60% per-let.
Ascent Building part of Farnborough Aerospace Centre: Regarded as one of the leading business parks in the M3 corridor. 244,000 sq ft of refurbished office space.
Thorpe Park, Leeds: This is a thriving regional hub combining offices, shops, homes and green space. It is the largest, out of town, mixed-use development that Yorkshire has ever seen.
Beorma Quarter, Birmingham: This 2.2 acre city centre site when complete, will provide over 250,000 sq ft of Grade A office accommodation, 227 apartments and 15,000 sq ft of retail and leisure space.
As you can see, there is a lot to consider. If you want to hear more please get in touch!
Call or email us on 07592 503646 or benazeer@dsemotion.com
and view our website at www.dsemotion.com
References
Bailey, C., & Gillium, P. (2020 November 19). Savills Market in Minutes: UK Regional Offices. Retrieved from <

https://www.savills.co.uk/research_articles

>
Ratcliffe, J. (2020 June 26). HURST deal hints at bright future for Manchester's office market. Retrieved from <

https://businessmanchester.co.uk

>