DS.Emotion was approached by Queensbury and CBRE Global Investors to look at the repositioning piece of their asset, Angel Central, Islington.
Through a number of place and perception audits, we outlined key opportunities for improvement.
DS.Emotion has since been implementing a vast array of brand, place marketing and PR changes and improvements, to great success. This work has helped to maintain Angel Central's position throughout the COVID-19 lockdown with consumers and occupiers creating a real sense of place for the destination.
The fantastic work carried out for Angel Central as been recognised with a 2021 PMA Award in the 'Best MARKETING CAMPAIGN, PLACE-MAKING, MIXED-USE & RETAIL' category. And now 2022 PMA Win for 'Best Brand Experience' as well as the Grand Prix award for 'Best of the Best'!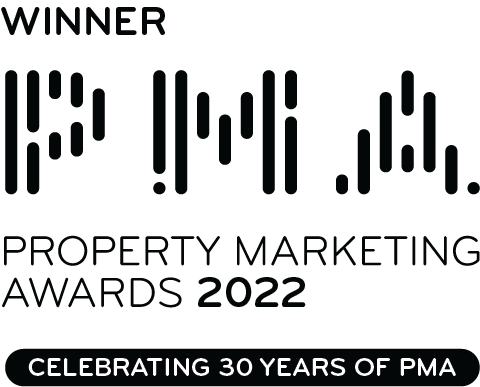 Skills
AdvertisingBrandingDesignDigitalFilmMarketingPlace ActivationPrintResearchSignage and Built EnvironmentSocial Media ServicesStakeholder Engagement View All Skills