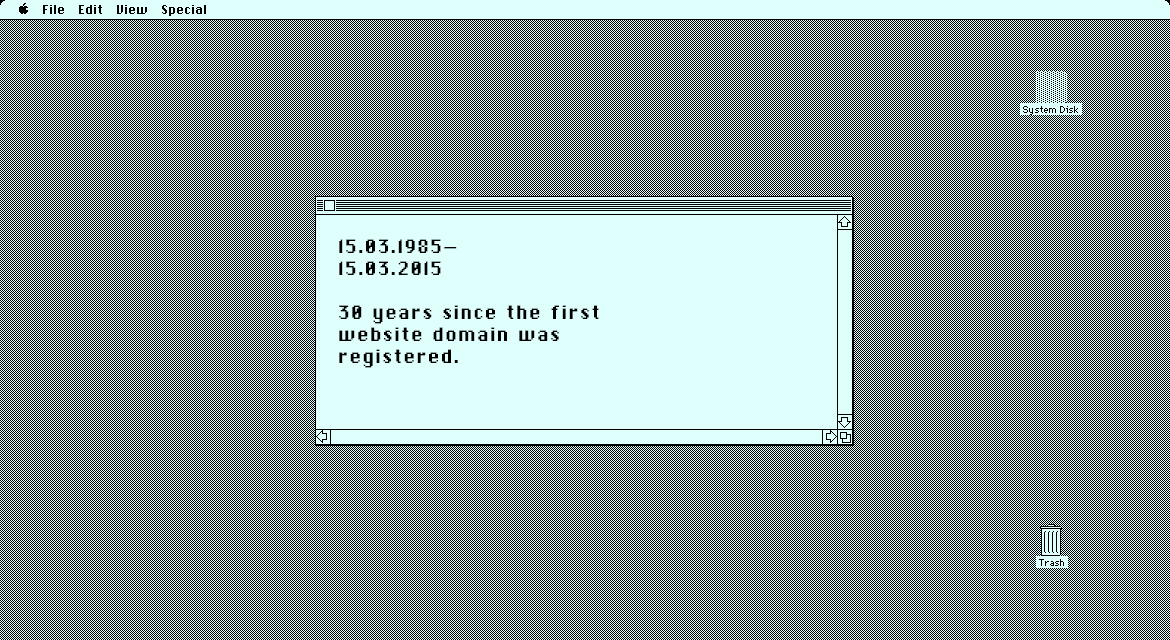 What was the last website you visited? Did you consider how it was created or how easy it was to navigate? How many websites have you visited this month? It is something that we don't even give a second thought to and we unknowingly take it for granted. It's amazing to think just 30 years ago they didn't even exist!
On March 15th we celebrate 30 years since the first website was registered. If you're really interested it was registered to Symbolics.com, a computer manufacturing company in Massachusetts. Ok it's not a date that will be celebrated in the way St Patricks day for instance will be but for the world we live in, the humble website has dramatically changed the way we communicate and receive information, so we think should be celebrated.
We all know the feeling when we 'Google' a shop, café, restaurant, product, etc. and shock horror … no website! To the modern man/woman this is simply in comprehendible, how do we find out the valuable information we need?! Not only do we expect to find a website but it needs to work across multi platforms. We consume data in so many different ways that websites need the ability to adapt. Looking back 30 years ago you would have been lucky for a website to work on your huge desktop computer.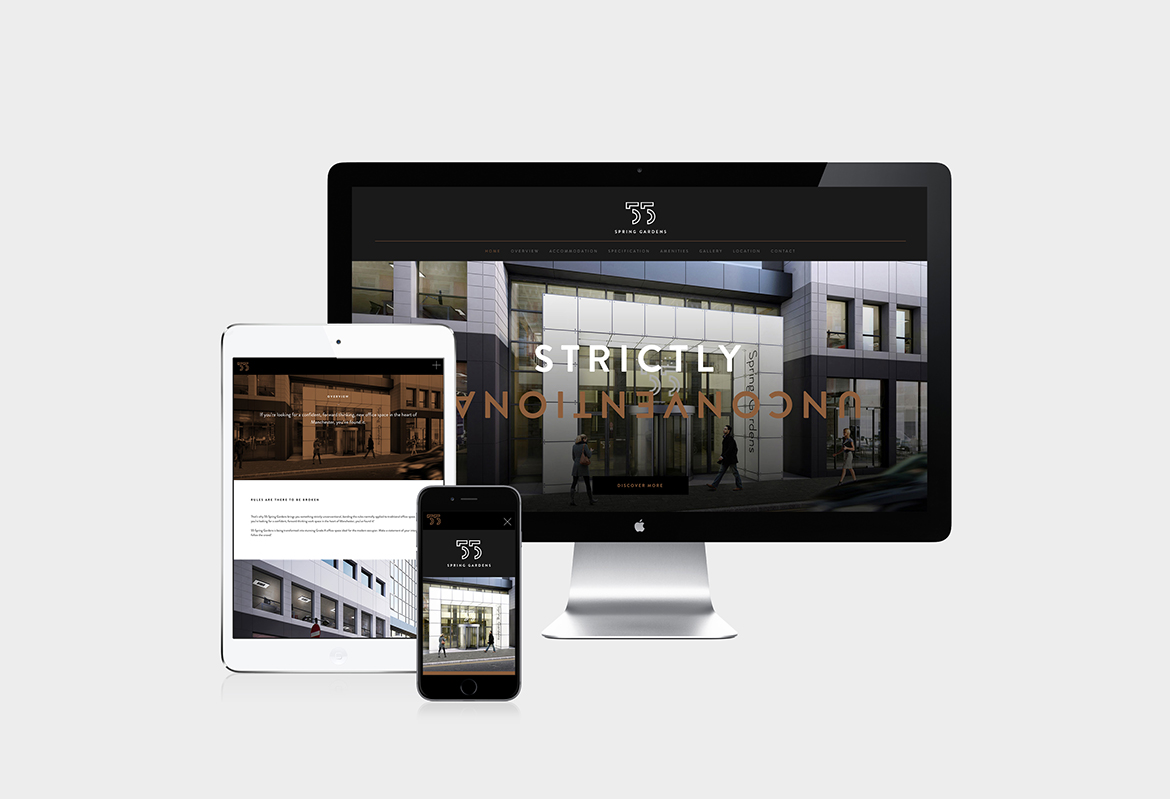 Our digital team work day in day out in creating websites for our clients who's requirements are constantly evolving. Although each website we create is bespoke, here's our top 10 tips on creating a great website
Simple great design – enough said!
Content – So you've created a great looking website but without having engaging content your customer will leave. Make sure you have great copy and content that reflects your business.
User-friendly interface  – Nobody wants to trawl through pages and pages to find the details they needed. Keep the journey simple and easy to use.
Mobile/tablet compatibility – It goes without saying that your website should be responsive (work on desktop, tablet and mobile).
Social Media – Have links to all your social media channels but ensure they are regularly updated.
Video – Video is a great way to boost your SEO (we get on to that next) and it's one of the best ways to engage your audience. Keep videos to a maximum of 2-3 minutes, optimum viewing time is 90 seconds, don't go making a blockbuster!
SEO (search engine optimization)  – Your website won't do you much good if no one can find it. Become familiar with the SEO basics to make it more accessible by search engine.
Fresh content – Have a blog section that you regularly update, it shows your customer you're active. It also helps with the all important SEO.
Security  – Make sure you have up-to-date security software installed and a back-up system in place. Losing your website or data to a virus or a hacker could destroy your business
Call to action – The reason we want people to look at your website is to engage with us so make sure your contacts details are easy to find.
So don't forget to celebrate the website on March 15th and why not speak to our digital team next time you're considering a new website.