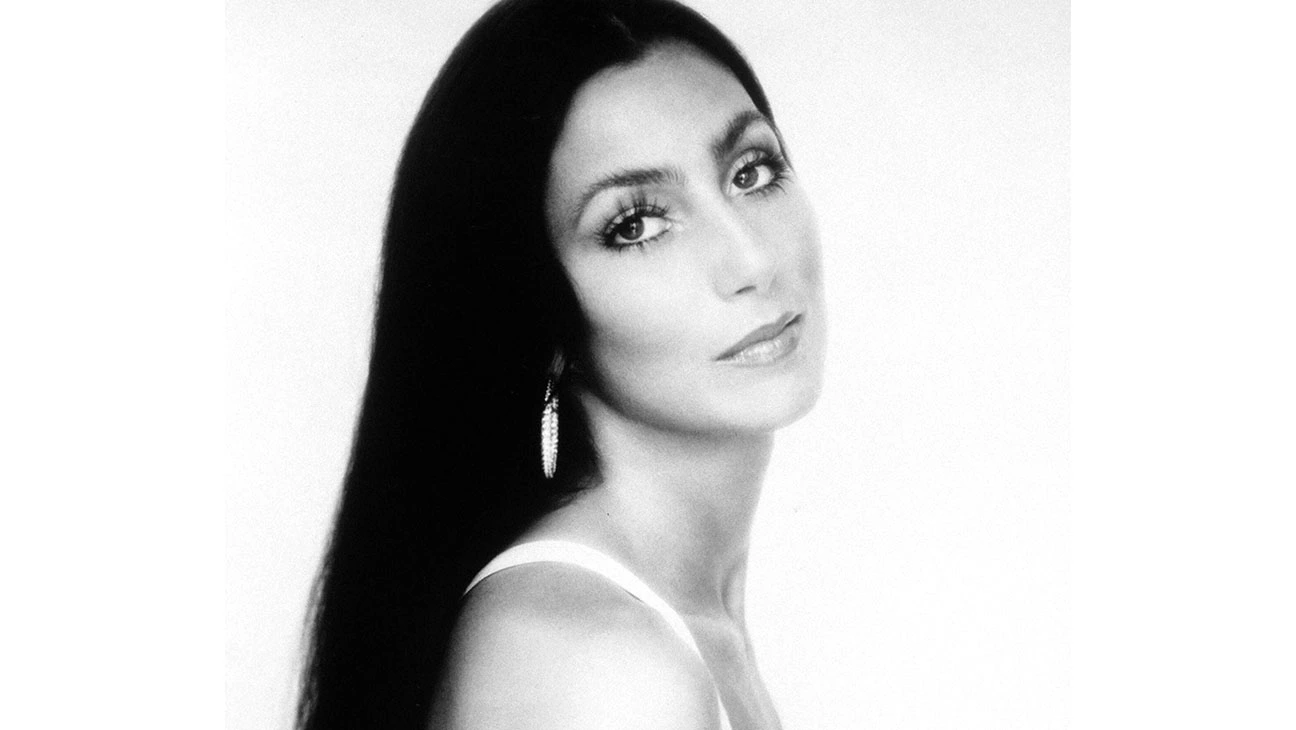 Mother told me a couple years ago, 'sweetheart. Settle down and marry a rich man'. I said 'Mom, I am a rich man.' – Cher
We're proud to have lots of powerful women at DS.Emotion; who are role models and living examples of how gender does not define you. Women who run the business, who lead teams, who can keep their head when all about you are losing theirs 😉 But these women come from a long line of women who inspired them or inspired the women who inspired them. We've been sharing stories about these inspirational women on our WhatsApp group, so we thought we'd share them with you. Happy International Women's Day!
My Nan
Nominated by Laura Carroll (Managing Director, London)
Ok my Nan (who was just as fabulous as Cher) was a complete force of nature. During WW2 she was in her late teens & early 20's. As an aviation enthusiast, my Nan offered herself to lie on roofs of buildings during the blitz to identify which aircraft were German and thus who to shoot down. I can't imagine anything more terrifying than lying on your own in the dark staring directly at enemy aircraft but she loved it. She also taught me these very wise nuggets: "never pack a bag you can't carry yourself" and "never buy a dress that requires a man to zip you in". She was fiercely independent and an inspiration until the day she died.
April Ashley
Nominated by Danny Rowe (Senior Designer)
I chose her because International Women's Day should be inclusive of ALL women. She graced the cover of Vogue Magazine before being outed as trans-gender by the tabloid press. She paved the way for other trans-women, although it would be another 55 years before another known trans-woman (Andreja Pejic) would appear on the fashion magazines top spot. An inspirational trans-pioneer, April Ashley, made Citizen of Honour on her eightieth birthday in recognition of the impact she has had on social history and rewarded with an MBE for services to the transgender community.
Emmeline Pankhurst
Nominated by Claudia Lambert-Ng (Social Media Executive)
The classic women's icon. She fought for women's rights and gender equality, and led the suffragette movement in the UK which fought for women's rights to vote and other basic rights denied to women . Even when imprisoned at Holloway for her protests, Emmeline staged her first hunger strike to improve conditions for other suffragettes in nearby cells. She tried to evade police harassment by wearing disguises and eventually the WSPU established a jujutsu-trained female bodyguard squad to physically protect her against the police. Her efforts led to women being granted the right to vote in 1918
Deborah Alexander
Nominated by Lawrence Alexander (Strategy & Innovation Director)
It might be a cliche, but my female icon is my mum. She was a single mum who worked two jobs in order to pay our mortgage. She always championed kindness, education and a good vocabulary. Through hard work and despite all the opportunities denied to her because she was a woman, she went from being a retail/craft-worker to being a teacher. She lived in France co-hosting a women's expat podcast and published children's books about diversity, nature and kindness. She did all this while raising two neurodivergent boys! I can't imagine how people could ever think that women are anything other than incredibly powerful people.