Amplify Apartments is a distinctive collection of one, two and three bedroom apartments and duplex townhouses within the very heart of Salford Quays. We worked closely with Latimer Homes to achieve a stand out marketing campaign. This was a major development for Latimer being one of their first schemes in the North West so it was imperative the marketing was successful and achieved the objectives set out.
Working with our partner agency TheEWord, a strong digital campaign was created to reach out to our target market. The campaign enabled us to raise awareness, convert enquiries and generate sales. The ultimate aim being to create a strong sense of place and neighbourhood
Alongside the full brand campaign we also delivered a bespoke marketing suite. Three branded shipping containers were erected on the site and were fully fitted with a working office, model, touch screen technology and sample bathroom and kitchen areas. It was an extremely bold decision made by the team and the results were stand out.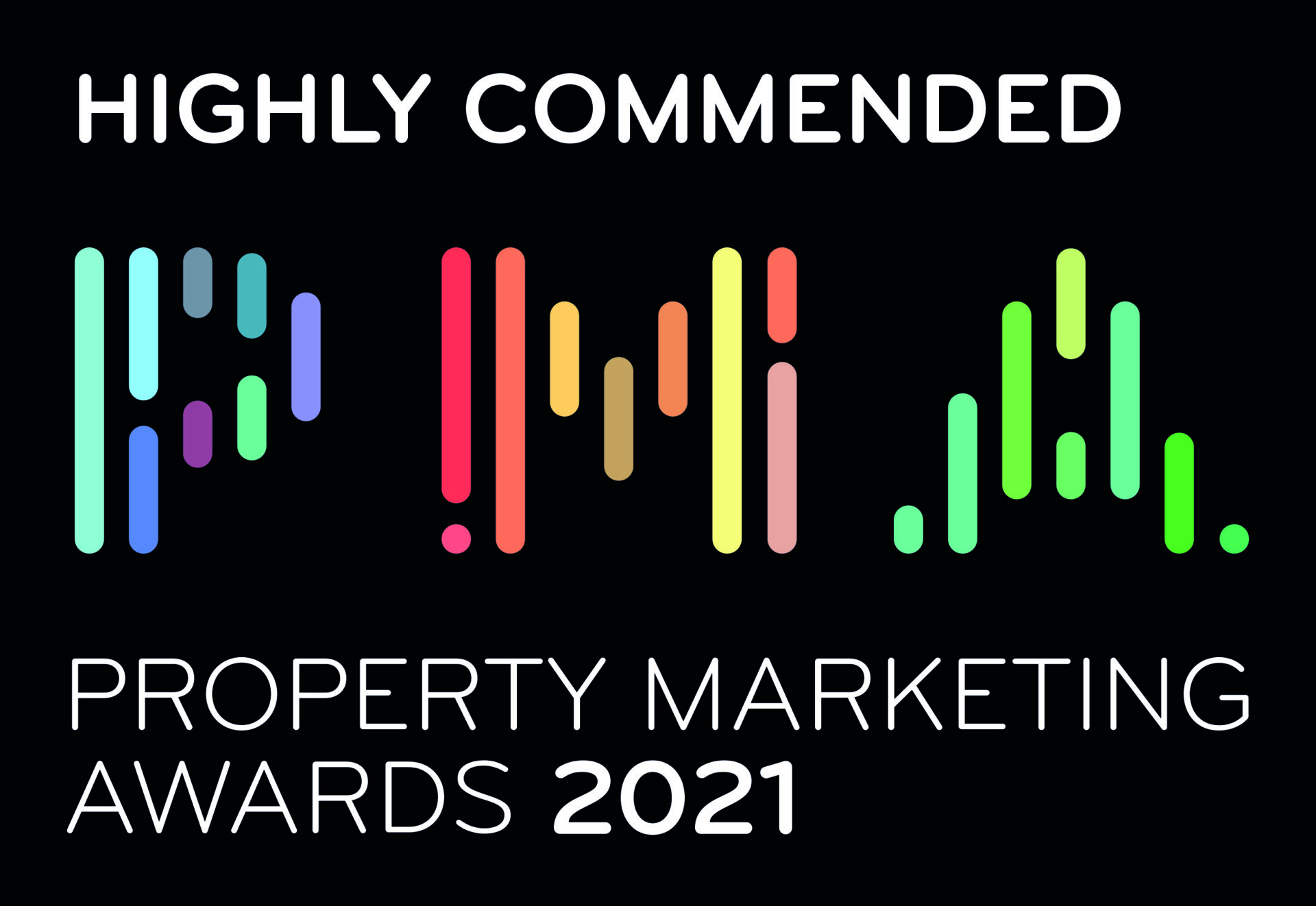 Skills
AdvertisingBrandingDesignDigitalFilmMarketingPrintResearchSignage and Built EnvironmentSocial Media ServicesStakeholder Engagement View All Skills