Eddisons first approached DS.Emotion for advice relating to their website structure. This quickly transformed into a brand consultancy project with an initial commission to examine the services and sectors the company provided with a view to developing audience clarity.
As part of the early commission, DS.Emotion's digital team analysed the existing website for content overlap and structure, uncovering over 1,026 pages with an amazing 39 different templates or layout variations of historical content. This website audit helped to create a plan and structure for the business and moving forwards.
DS.E were subsequently appointed to develop a new website given the intelligence gathered, while simultaneously creating a new brand identity which would be implemented across the organisation.
With the new site live at www.eddisons.com and the brand identity launched we now continue to assist Eddisons with their ongoing marketing activity.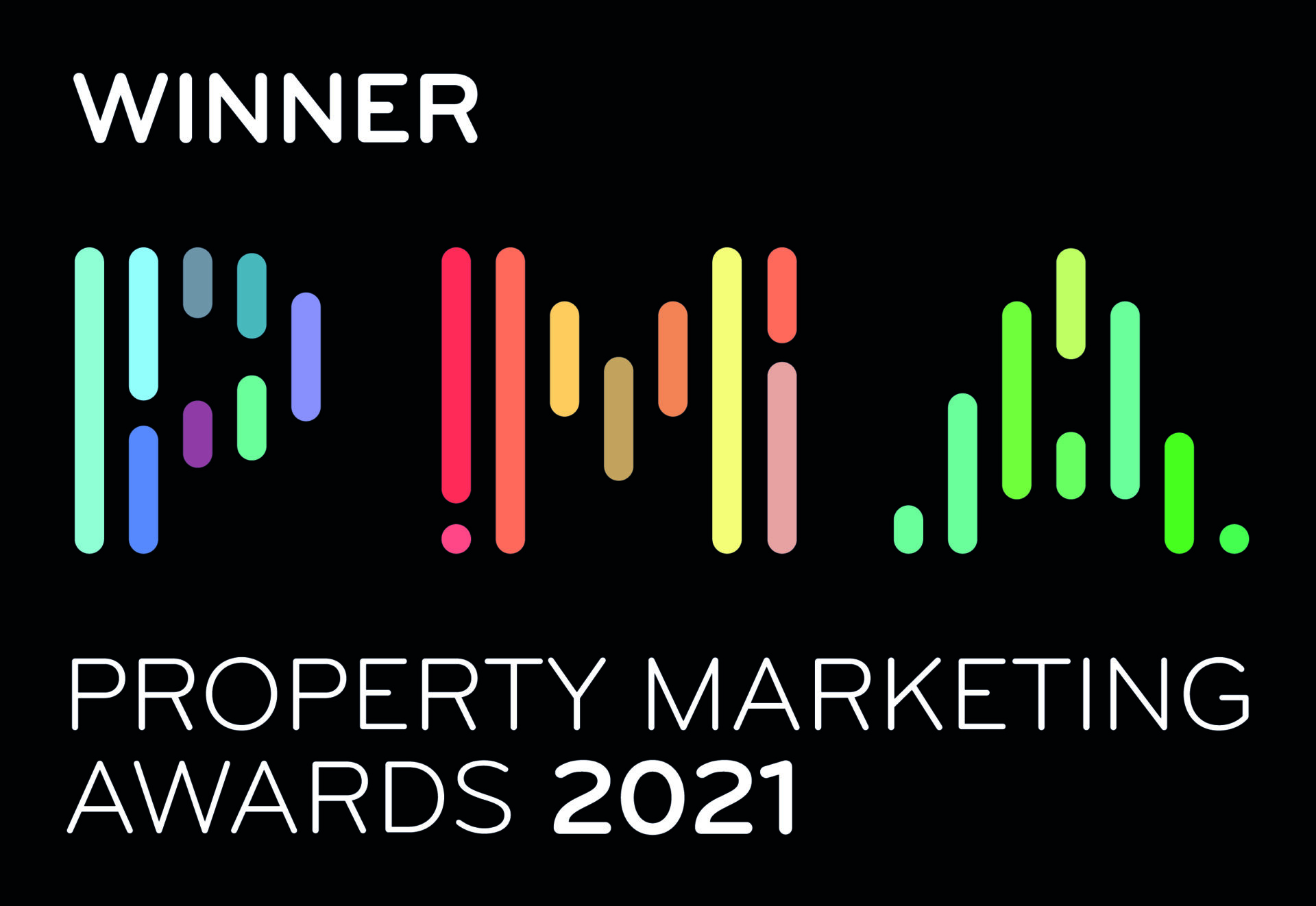 Skills
AdvertisingBrandingDesignDigitalMarketingPrintResearchSignage and Built EnvironmentStakeholder Engagement View All Skills