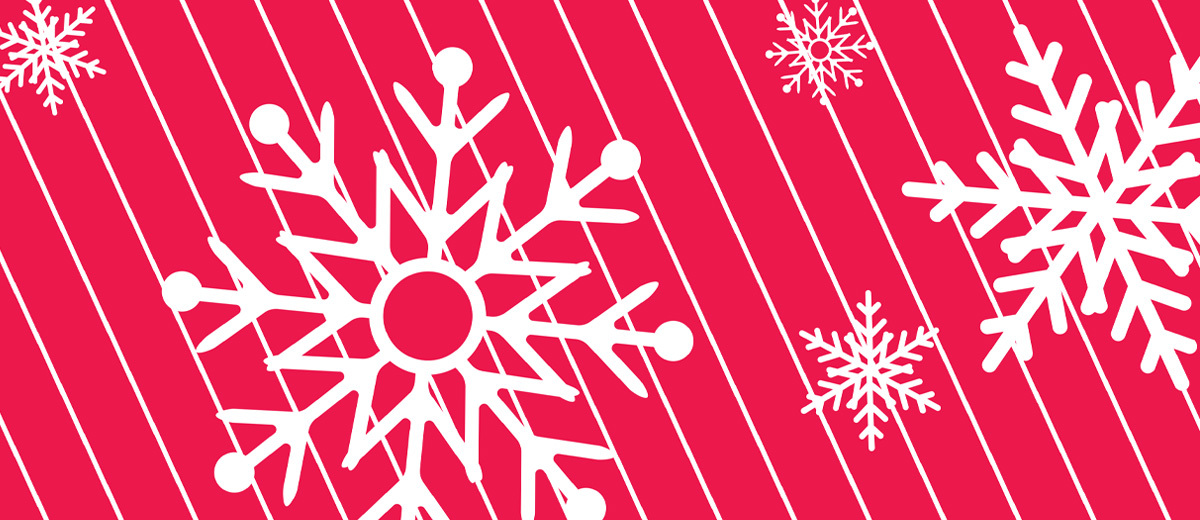 'Twas the night before Christmas when all through the house,
Not a present was wrapped, not even a blouse.
The stockings were hung but sadly so bare,
Thank goodness that DS.Emotion were there!
Does wrapping presents get you in a festive mood? Or is it just a necessity you have to endure? However you feel about wrapping presents, we intend to make it more enjoyable.
This Christmas, we're not just giving one gift. We're giving three to form the a quintessential Christmas Toolkit to help you wrap up in time for the big day.
Gift #1: The DS.Emotion Christmas Playlist
Firstly, you need to set the mood with a bit of music. Everyone at DS.Emotion has chipped in to create the ultimate Christmas wrapping Spotify playlist. From classics to christmas bangers and something a little different, enjoy almost 2 hours of curated tunes to get you and your colleagues in the festive spirit.
Listen to a preview below or enjoy the full playlist on Spotify.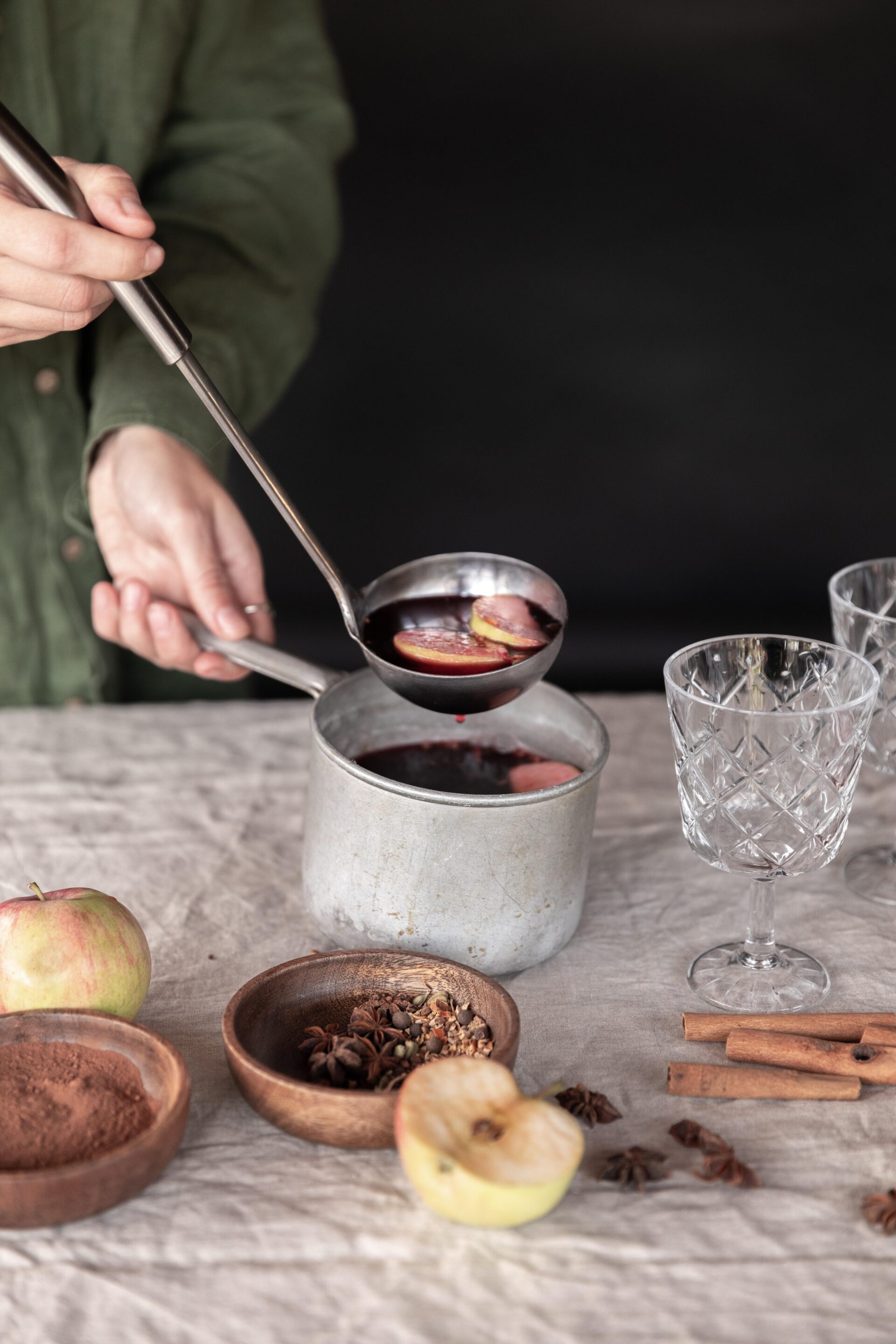 Gift #2: Mulled Wine Recipe
Every Christmas wrapping sesh needs a festive drink to keep you company. DS.E Account Manager, Reuben Geary – a former mixologist – recommends the following recipe for the perfect mulled wine.
Before you settle down, make sure you have the following ingredients:
2 x 75cl bottles of Red wine (Reuben recommends Grenache, Merlot or Zinfandel).
100ml of your favoured brandy
1 litre of smooth orange juice
2 whole oranges, halved
16 cloves
2 x star anise
½ tsp of allspice
1 stick of cinnamon
Method
Carefully halve the oranges and embed the cloves into the outer skin of the oranges.
Add all of the ingredients to a pan and simmer for 30 minutes. Make sure that you don't bring the liquid to a boil, as this will remove the alcohol.
Strain the mixture and serve.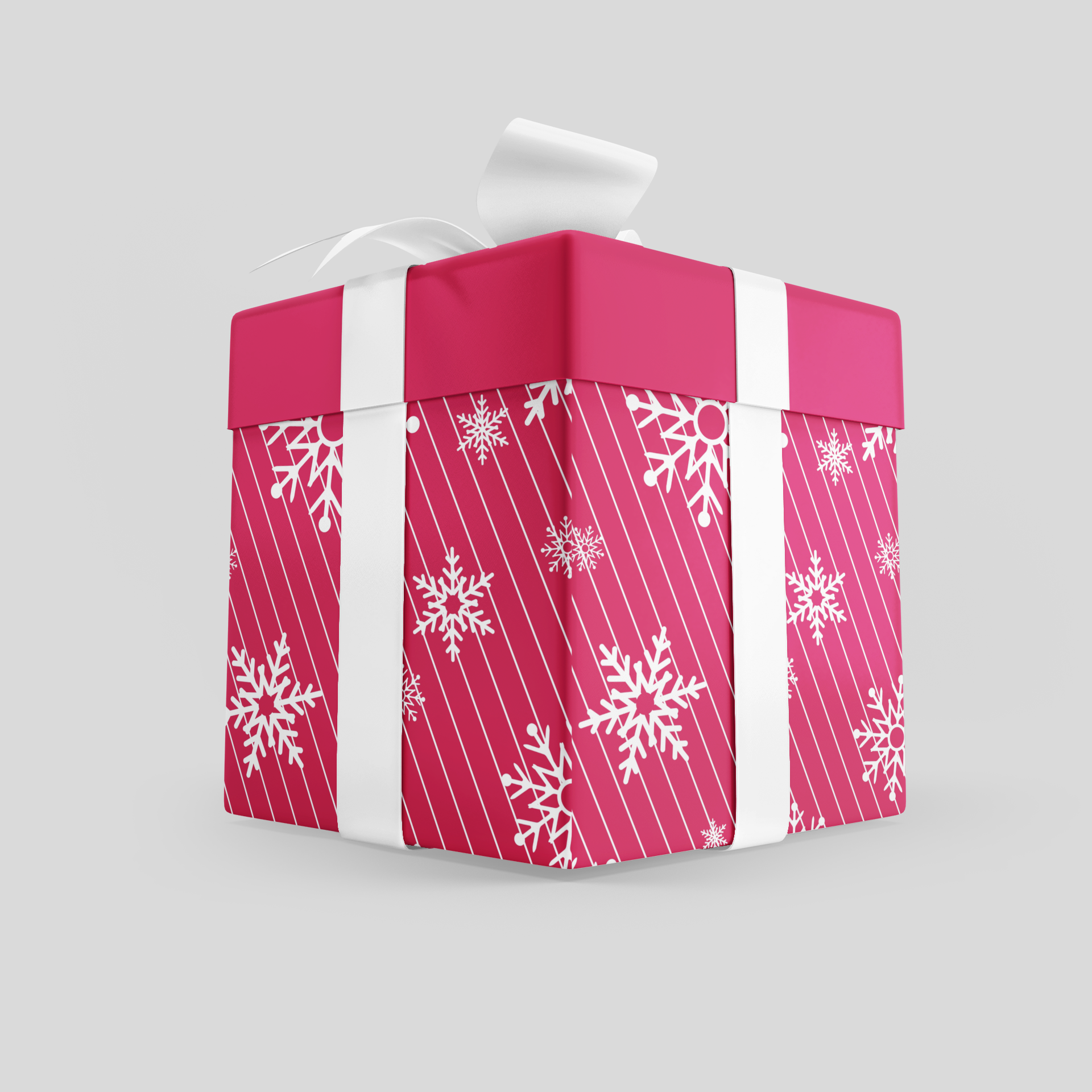 Gift #3: Wrapping paper for you, by us
Finally, you can't wrap gifts without wrapping paper. Fortunately, we've got you covered. Simply download our design below, print it out (A2 or A3 size recommended) and get wrapping!
Download here. Don't forget the tape.
So enjoy…
We hope you enjoy your Christmas toolkit. We'd also like to take this opportunity to wish you a very Merry Christmas and thank all those we've worked with over 2022. We look forward to a successful 2023 together!
This year we've continued to support our chosen charities, LandAid & Yorkshire Children's Charity.