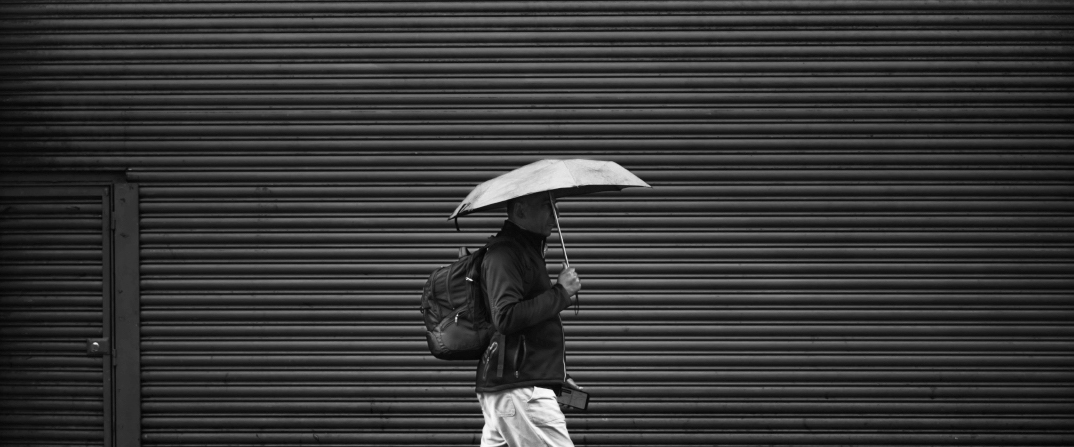 The final part of our Groundworks Series talks about seasonal preparation. Seasons and seasonal events play a large role in marketing and the lives of our customers or clients. It's why you're more likely to buy a woolly scarf in December or why you can't buy Cadbury Creme Eggs in October. 
When we talk about seasonal preparation, we're referring to three types:
Seasonal holidays
The seasons themselves
The weather as a result of the current season
Preparing for seasonal holidays
Seasonal holidays can be anything from Christmas to Diwali, Halloween to Bonfire Night. Firstly, be aware of the seasonal holidays that matter to your audience. 
Does your audience care about Halloween for example? If they do, have you prepared your messaging in advance? Do you close at Christmas time? Have you prepared communications and logistics for this? 
It all depends on your circumstances but by preparing in advance with these seasonal holidays in mind, things will move a lot more smoothly for both you and your audience.  
Preparing for the seasons
The seasons have a big impact on people and on advertising. It makes sense that your messaging and communications reflect the seasons to a degree, For example, imagine seeing a 6-sheet poster at a bus stop in June but the people in the ad wear hats, gloves and scarves. Unless it's your deliberate intention, this can be a bit jarring. 
Make sure that you have considered the seasons in your marketing plan to avoid confusion or losing engagement with your brand.
The weather
Everyone knows that the weather in the UK is unpredictable – mainly because of rain and showers, but this is not always the case. In 2022, we experienced several heat waves as a result of extreme weather. Instead of succumbing to the negative effects of the weather, decent preparation in advance can actually bolster your brand. Consider how you can use weather to your advantage. 
For the next heat wave, you could hand out branded water bottles to keep your team or customers hydrated. This makes your brand likeable as you're doing something for the good of the people.
For rainy days, you could ensure you have a decent supply of branded umbrellas. Again, it's a nice thing to do and as people leave, they're promoting your brand for free.
Still not booked a workshop? Time is running out. 
This is the final entry in our Groundworks Series, time is running out to book a workshop with us.
With clients across the property and place industry, DS.Emotion are uniquely positioned to offer valuable and actionable insights. We encounter scenarios relating to ESG, supply, placemaking and support and therefore see the trends and troubles that pose issues for everyone. 
With this in mind, we've been offering a free 2-hour workshop* to all of our clients where our strategy team have sat down with and tackled the issues affecting almost everyone in the industry. They've benefitted from the findings we've shared and we've helped them get ahead of the game. It's completely free, but this offer will be ending soon. 
Workshop topics this year include:
Simplifying marketing strategy 

Data-led decision making 

Being agile without being reactive 

Keeping it consistent

Seasonal preparation  [the subject of this article]
Interested? Get in touch now with some times that work for you and we'll do the rest.