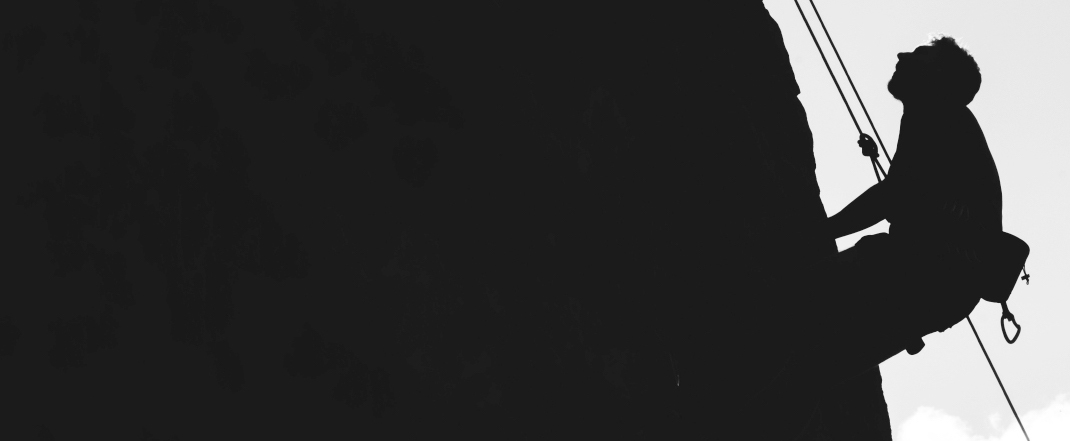 Quick and easy question: are people more likely to purchase from a well-known brand or from a brand they've never heard of? As marketers, we all know the answer. The next question is why? It all comes down to a matter of trust. 
The importance of trust
Most people don't realise the importance that trust has on a decision. People are more likely to choose your brand if they trust you first. There are other factors that may affect decision making but trust has the strongest influence. Without trust, you put yourself at a disadvantage. 
How do we build trust?
So how do we go about building trust with our audience? By being consistent and present. As human beings we like consistency, we like what is familiar and memorable to us. This is what we call the Mere Exposure Effect. Simply through consistent repetition, people can begin to become familiar with something and take a liking to it, even if it's not tangible or obtainable. You have to show up every time.  
Because of this psychological phenomenon, consistency also beats credibility, hands down. 
How do we remain consistent? 
We've now hopefully made clear that consistent messaging leads to a build-up of trust. You need trust to influence decision-making. But how can we remain consistent? It's not always easy to do and if not done the same way every time, you can erode that consistency and trust you're trying to build, confusing your customer.
Being consistent actually involves taking a step back and working on your processes and templates. These could be in relation to weekly newsletters, presentations, creative and more. Without a holistic approach, however, you'll need to take time out of each task to make a conscious effort to be consistent. 
By taking a one-off, longer look at refining and standardising your tools and templates, you can create something consistently consistent and save your team plenty of time in the long run. 10 minutes every week for consistency, for 10 people, amounts to 86 hours each year. These small jobs all add up. Now, imagine you spend 6 hours creating a template for everyone to use. You've just freed up 80 hours' worth of time! 
Want more insights tailored to your individual needs? Sign up for a free workshop now. 
With clients across the property and place industry, DS.Emotion are uniquely positioned to offer valuable and actionable insights. We encounter scenarios relating to ESG, supply, placemaking and support and therefore see the trends and troubles that pose issues for everyone. 
With this in mind, we've launched a new service that's free to all of our clients. Benefit from a free 2-hour workshop* where our strategy team will sit down with you and help you tackle the issues affecting almost everyone in the industry. Then, we'll share our findings, unique to you, to help get them under control. It's a great way to get ahead of the game and it's completely free. 
Workshop topics this year include:
Simplifying marketing strategy 

Data-led decision making 

Being agile without being reactive 

Keeping it consistent [the subject of this article]

Seasonal preparation
Interested? Simply let us know some times that work for you and we'll do the rest.