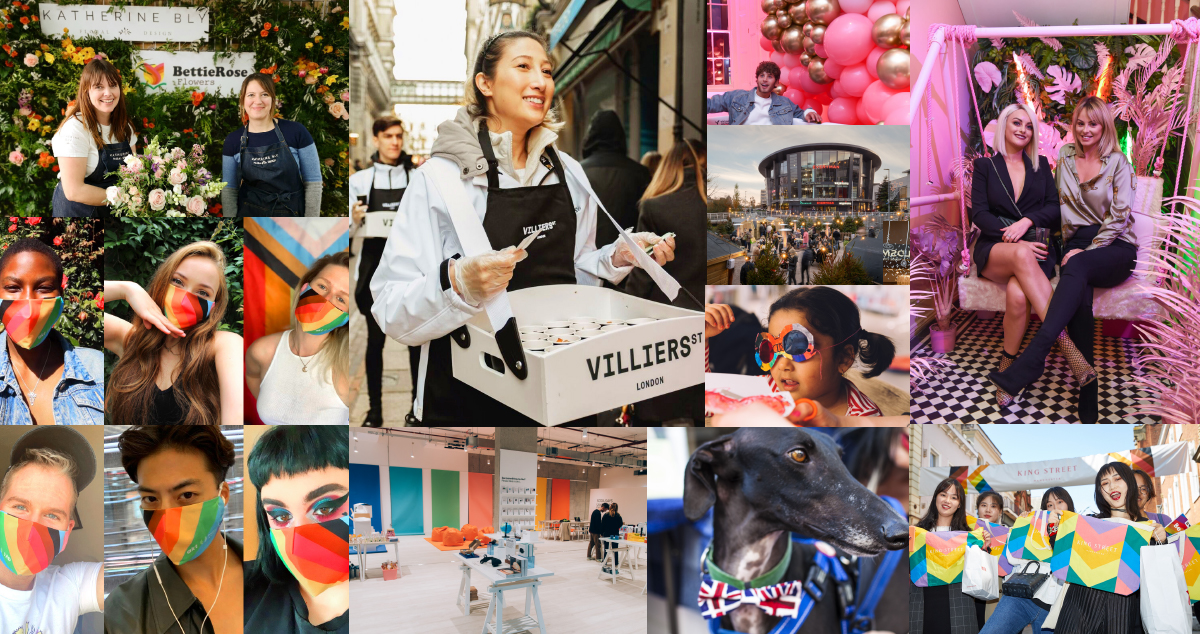 We're all now experts in home office working, socially distanced shopping, digital dating and long-distance learning. DS.Emotion are experts in what comes next.
We create long-term success
Our pop ups not only bring diversity, energy and personality to our schemes, but often prove to be the starts of something much bigger. Here are just a few who seized the opportunity to turn a short-term pop up into a long-term lease.
"The team at DS.Emotion have been completely amazing. Kate and Laura in particular are so incredibly supportive of TMT and of all the local independent businesses they are nurturing in the area. They are constantly checking in with us and helping us with marketing and partnership opportunities, like our collaborations with the Albert Kennedy Trust which DS.Emotion instigated. We wouldn't be down in Brighton without them and we certainly would not have succeeded if it was not for their amazing support."
— Aine Donovan, They Made This
"Having a pop up on King Street has been really great for KTO – you can invite people into a space and start having a conversation with customers about sustainability in a really chilled setting."
— Molly James, Know The Origin
Read more in the PDF here: Download