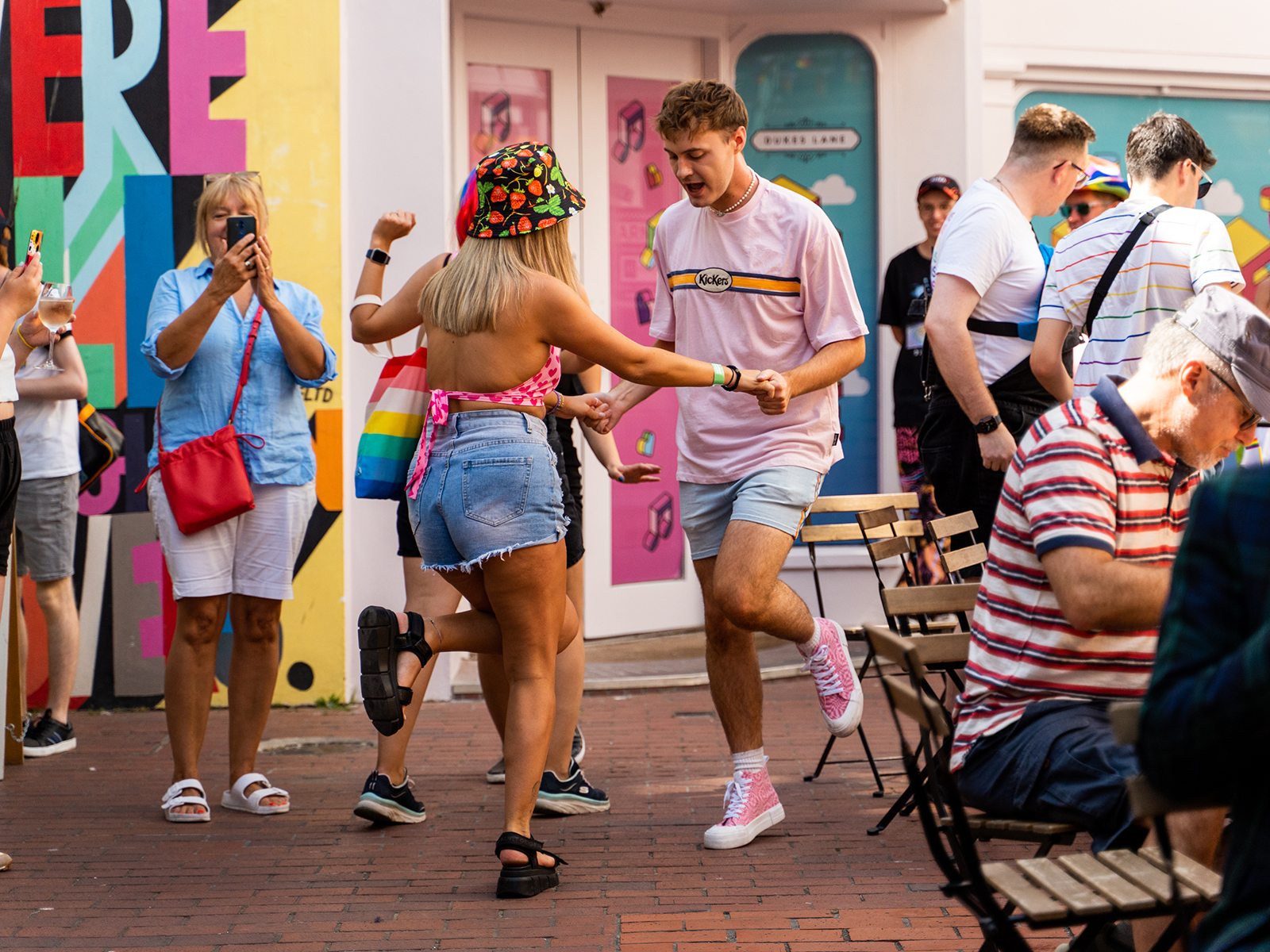 Written by Danny Milner, Content Creator & Social Media Executive
Those paying close attention may have noticed a shift in their audiences visiting their place of importance this summer. If you've spotted more locals and fewer visitors from further afield, your 'destination' or town centre may be suffering from the knock-on effects caused by the cost of living crisis.
Born out of a series of unfortunate events, the crisis began with the pandemic and the subsequent supply chain shortage. Coupled with the energy and fuel crisis and exacerbated by the Russian invasion of Ukraine, the cost of living crisis means many people could struggle to make ends meet.
According to the Insitute For Government, "The 'cost of living crisis' refers to the fall in 'real' disposable incomes (that is, adjusted for inflation and after taxes and benefits) that the UK has experienced since late 2021." (Ref 1.)
This could have a serious impact on your property or place, depending on your offering and how you gain revenue. With children on school holidays and parents feeling the pinch, holidays in the UK and certainly abroad may not be an option. They are therefore most likely to be looking to entertain the whole family as inexpensively as possible.
This means that your average family is not looking to travel far for their experiences or shopping this summer. Without tourists from further afield to discover your space for the first time, you might want to consider how you can optimise your place for locals – the people who will support you again and again.
What can you do?
People will remember how you make them feel. If you make them feel poor when they're already feeling the pinch, you're not going to make them feel welcome – they'll just feel bitter.
However, if you ​support your locals with free or highly affordable experiences to tide them over, they'll come away with a positive perception of your brand. When the cost of living crisis eventually subsides, they'll remember which businesses helped them through it and which ones tried to bleed them dry.
Examples include free activations such as the free Kids Summer Workshop at Angel Central, where DS.Emotion worked alongside the client and their partners to promote and deliver throughout August. This entertains both the children and the parents during the summer holidays.
Free installations such as the Rainbow Lane at Dukes Lane, Brighton encourage people to take to social media, spreading the word about the installation at your place or development. This person may or may not be able to afford much, but they're passing the word on to a number of friends or followers who might. And that's the power of activation combined with social media, especially during this tough time.
In the coming winter months, when the energy price cap is set to rise further, offering people a warm, dry and engaging place to dwell will likely attract a larger crowd than normal.
So the question is, what will you do?
Want to take action?
With over 25 years of experience in the industry, we know that whilst adhering to the principles of placemaking is important, we also acknowledge that external factors can quickly change the placemaking landscape (COVID for example!).
If you're looking for an effective placemaking strategy to help tackle the cost of living crisis, we may be able to help. Contact us for more information and guidance.
References
Hourston, P. August 17, 2022. "Cost of living crisis". Institute for Government. Retrieved from: https://www.instituteforgovernment.org.uk/explainers/cost-living-crisis